Tamro Baltics Healthy Business Brunch is an annual event given each late autumn early winter period to the partners in Riga, Tallinn and Vilnius. This year's Healthy Business Brunches were focusing on the future and its possibilities. The aim of the event is to provide our partners an insight on the most important developments and trends in pharmaceutical wholesale and retail sectors as well as to express the gratitude for the long term cooperation.
This time guests speakers drawn the participants attention to the innovative future and it served as the main theme of the event. One of the presenters - Kaidi Reedi, Research and Analysis Manager at media agency Initiative, introduced the high technology glasses that follow the eye glimpse.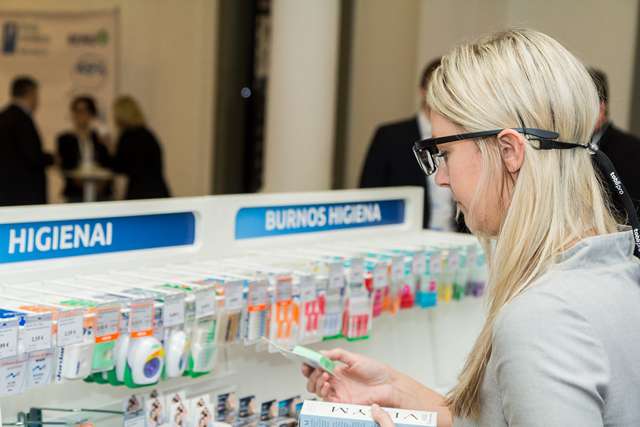 This tool helps to analyse what customer really notices in a shop environment. The base of the presentation was the research that was conducted in October of 2017 in one of the BENU Pharmacies at Lasnamäe, Estonia. The aim of the research was to study how our customers perceive the information in the category of cold and flu diseases.
Dalius Dulevicius, Managing Director at PHD Lithuania, shared with the participants the prospects of Pharma up to 2050. Dalius had rapidly flied us to the future of a digital world at the same time reminding it is next door. Pharma sector opportunities of coming thirty something years were revealed to the participants of annual Tamro Baltics Healthy Business Brunch with an undeniable energy and charisma of a presenter. Predictive marketing, Personalization, data prediction, Virtual doctors and DNA sequencing were just the few topics he was covering. Not so much answers given, but questions raised…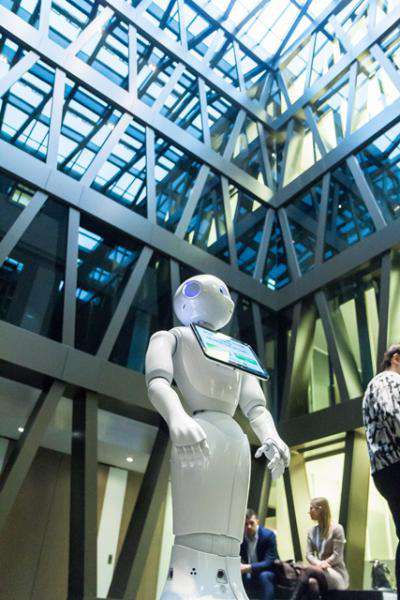 Joint team of Tamro and BENU local and Baltic managers had shared an overview on the key activities and the main achievements that were accomplished during the year, also introduced the plans for upcoming year.
Tamro Baltics Healthy Business Brunch was held already for the third time and brought together up to 230 partners and decision makers of our field. Dainius Serafimas, Wholesale Director Lithuania, Head of Supplier Relations Baltics notes: it is exciting to see how network of pharma professionals is strengthened every year in Baltics, but it also means, that every year we have to be better and improve further in order not to repeat the same scheme.